China has a history of thousands of year, which gives China a lot of historical sites. Here, China Highlights would like to introduce you to the seven most significant historical sites in China, all of which had been included on the World Heritage List by UNESCO (check out World Heritage Sites in China).
If you are interested in them and plan to have a visit, you can consult us for details for free, and have us tailor-make a tour of China for you to include your favorite China highlights.
1. The Forbidden City: the World's Largest Ancient Palace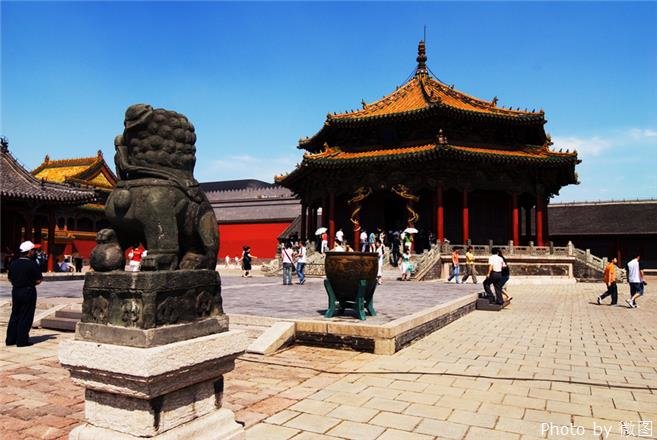 The Forbidden City (or the Palace Museum) is one of the must-visit attractions for travelers to China. It used to be an imperial palace in the Ming (1368-1644) and Qing (1644-1911) dynasties.It has housed 24 emperors.
The layout of this palace is strictly according to Chinese fengshui theory. China's best-preserved imperial palace is the world's largest ancient palatial structure (720,000 square meters, and more than 9,000 halls), and the essence and culmination of traditional Chinese architectural accomplishment.
Today, the palace is a large museum. There are thousands of historical relics, and the most precious two are the scroll painting of 'A Riverside Scene at Qingming Festival' (清